Join OPTraders' network
Global Suppliers, Traders and Consumers community
Consistent with the vision and values of the founders, we strives to strengthen worldwide's trading network among Traders, Suppliers and Consumers through effective and direct marketing facilities.
Join us and directly connect to professionals worldwide. Simply go to each product's page and post a lead to sell or fill an inquiry to buy.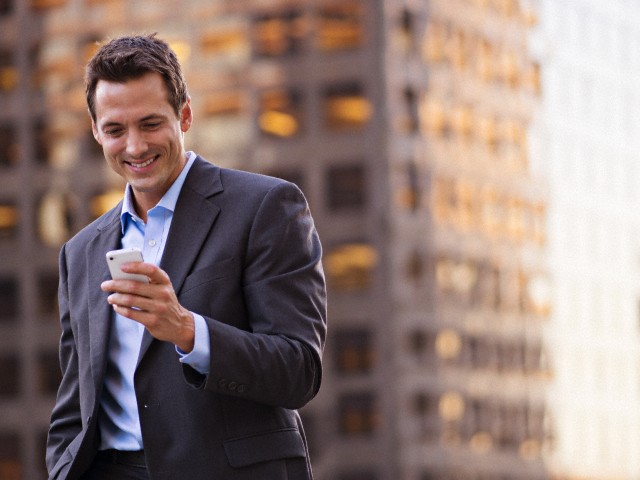 A Global network of businesses is needed
To create synergy and effectiveness in your trades; So we have brought to you that network and community of verifiable professionals.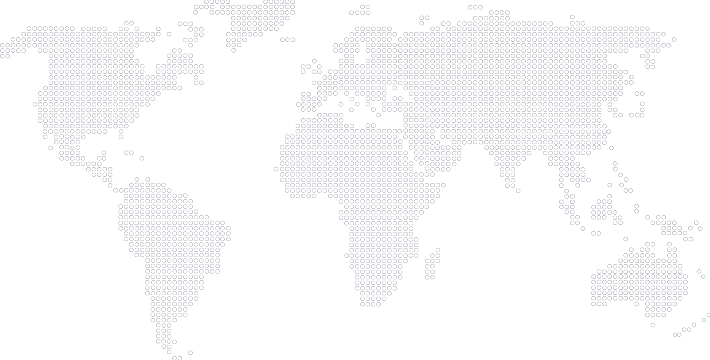 Intelligent Marketing
Choose wisely the most efficient business events in Oil, Gas, Petrochemicals and Energy fields to attend, visit or participate. We will help you with the whole process.
Why exhibitions?
Increase Leads, B2B opportunities and Brand credibility
How we can help?
Choosing right event and participate effectively
our partner, irxp.com, is an expert in business events and exhibitions. With certain services for both participators and visitors.
Visit their website: Business events & Exhibitions
Oil & Energy Market's
Latest News & Insights
Driven By Values, Delivering On A Vision.