Your business relies on the efficient management of export activities and Finance issues are heart of your system.
Our local finance partners can offer you below services:
Export Letters of Credit Advising and Transferring
Letter of Credit Confirmation
Pack Loan
Clean and Discrepancy Letter of Credit Negotiation
Export Documentary Collection
Discounting on Export Documentary Collection (DA & DP)
Discounting of Avalised Drafts under DA Documentary Collection
On the import/purchase side:
Import/Domestic Letters of Credit Issuance
Import Loan under Import/Domestic Letters of Credit
Import Loan under Import Documentary Collection
Import Documentary Collection & Avalisation
Shipping Guarantees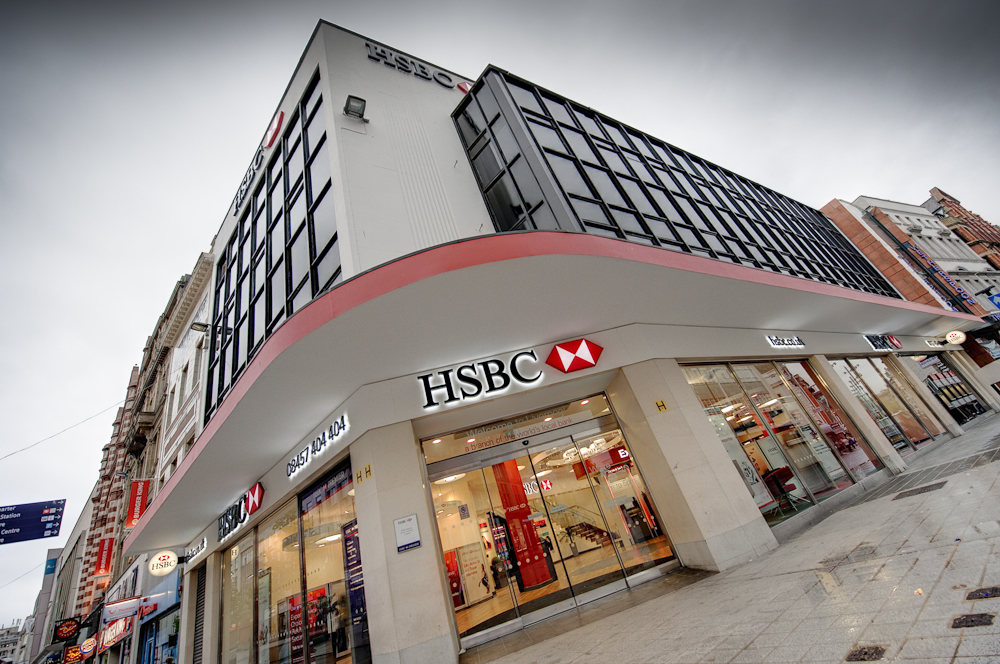 We have partners in below countries:
Malaysia, Kuala Lumpur
UAE, Dubai
Qatar, Doha
China, Guangzhou
Turkey, Izmir
And we accept new partners. please feel free to contact us.